PHILADELPHIA PRIVATE TOURS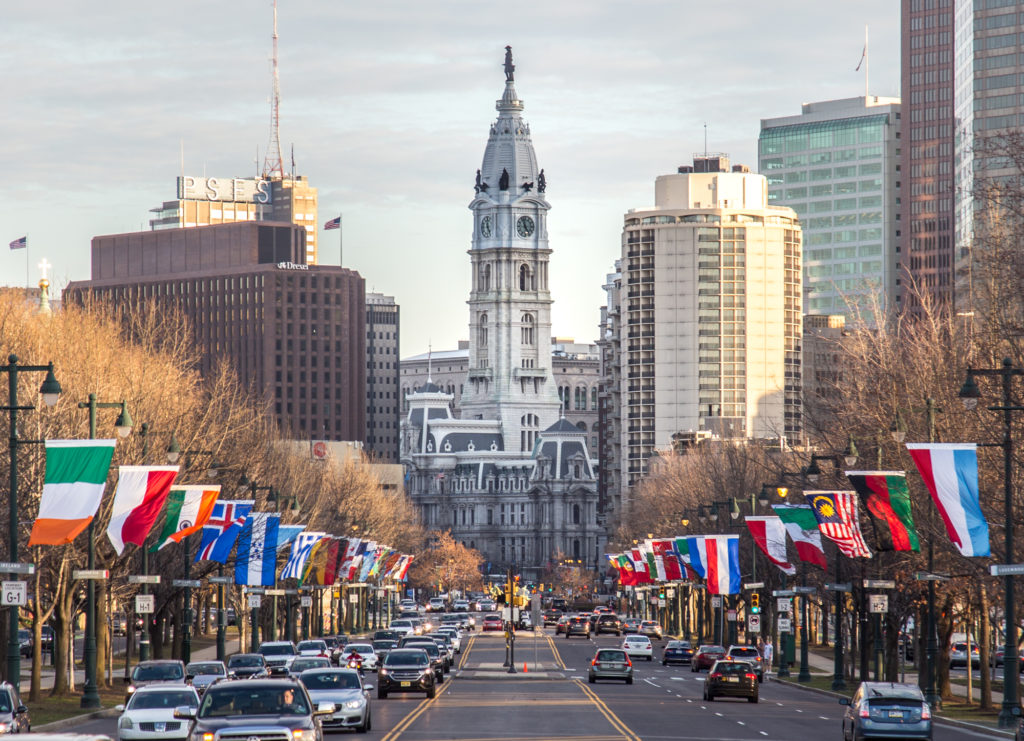 Are you or your family seriously thinking about visiting the Philadelphia area? If so, there is an interesting long list of places to visit and things to see in the city of brotherly love. How are you going to maximize your precious time, so that you can see each and every corner in Philadelphia without the hassle? The answer is simple, it's by calling Senate Transportation Services Philadelphia. You have the option of touring the city of Philadelphia with one of our qualified tour guides, or you can choose to have one our competent drivers briefly explain each historical monument, statue, or memorial. Since your in Philadelphia, keep in mind that you also have the liberty, and freedom to stop at certain areas that you or your family prefer, instead of following a specific itinerary.
Book A Private Tour in Philadelphia !! Call 215-800-0873
.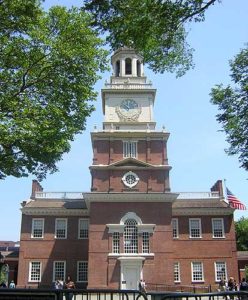 So without further ado let's go on a brief Internet tour of Philadelphia. Our first stop is to the Independence Hall where you can embrace the feeling of when the Declaration of Independence and the US Constitution were both signed. As you walk into the Assembly Room just imagine yourself being there and witnessing the men who gracefully signed their names on such a precious document.
Low Hourly Rates for Private Tours!!
.
.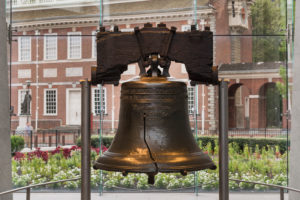 Next, let's walk over to the Liberty Bell, and discuss the meaning and purpose behind this historical bell. Your probably also wondering why is there a crack right in the middle of this monument? Well book your private tour with Senate Transportation Services Philadelphia, and our well informed tour guide will be able to relay every piece of information your seeking.
Quickly run up the steps of the Philadelphia Museum of Art & Book a 3 hour Private Tour!!
.
.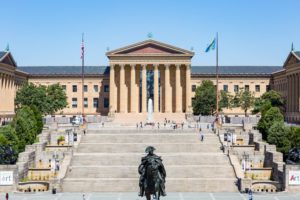 Have you ever watched the movie, Rocky? As you might already know, most of the movie was filmed right here in Philadelphia. Take for instance the famous scene where he's training for the big fight against Apollo Creed, and he runs quickly up the large amount of steps. As he reaches the very top, just behind him is a unique column building known as the Philadelphia Museum of Art. This is where you can find sculptures, paintings, drawings from all around the world such as Europe and Asia. Speaking of sculptures, if we happened to step back outside we can also view the famous Rocky statue, covered in bronze with his arms raised in victory.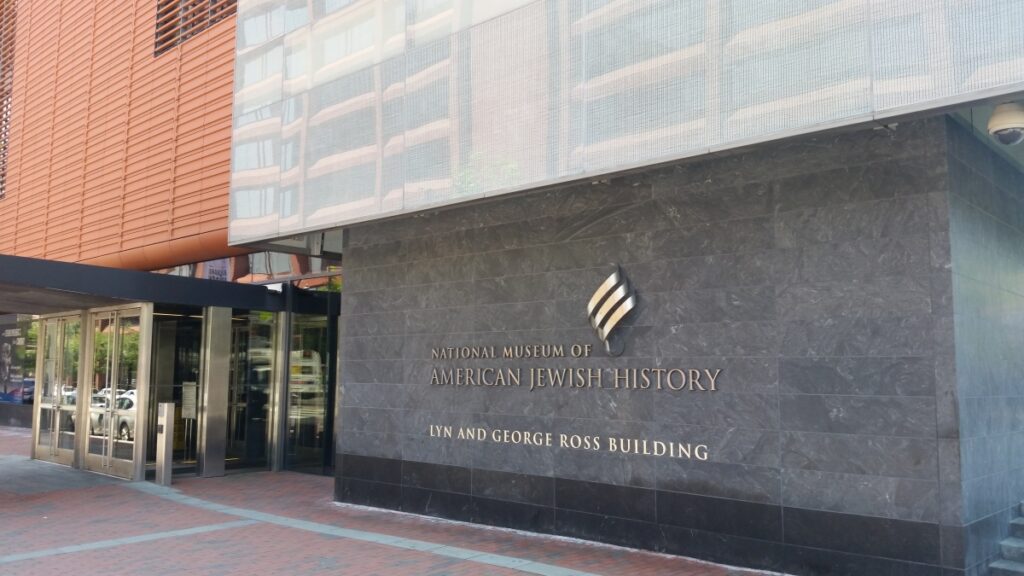 What is there to see in Philadelphia?
(A) The Liberty Bell (B) Independence Hall (C) Betsy Ross House (D) National Museum of American Jewish History (E) Little Italy (F) Christ Church (G) Philadelphia Museum of Art (H) Museum of the American Revolution (I) Love Park
Private tours in Philadelphia, family private tours Philadelphia, tours in Philadelphia, inexpensive tours Philadelphia, affordable private tours Philadelphia, discount private tours Philadelphia, cheap tours in Philadelphia, hourly private tours Philadelphia, fun tours in Philadelphia, historical tours in Philadelphia, student tours in Philadelphia, class trips Philadelphia, student trips Philadelphia, school trips Philadelphia
us because we have knowledgeable guides and low hourly rates. 2 hour private tour in Philadelphia, 3 hour private tour in Philadelphia, 4 hour private tour in Philadelphia, 5 hour private tour in Philadelphia, All day private tour in Philadelphia,