Philadelphia Family Transportation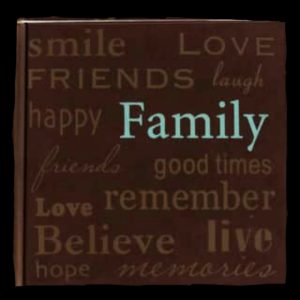 Ring the door bell, or knock on the door, and as you walk into any family household your guaranteed to find a bookshelf filled with family photo albums that have memorable pictures. Some photo albums go back as far as 40 years. While your skimming through this album you may come across wedding pictures, first Communion pictures, baptism pictures, baby pictures, and of course family vacation pictures. Usually the best family vacation pictures only come out the best when everyone is smiling. That's why you should book your family transportation with Senate Transportation Services Philadelphia. The last thing you want is to look back at your past family photos and see a large amount of unhappy pictures due to a family disagreement caused by parking issues, overnight valet, or directions. These small meticulous problems often spill over to other issues that happen to dampen everyone's mood. It's like a domino effect, once one person is unhappy it results in everyone being unhappy.
.
.
.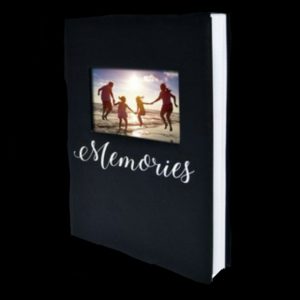 Call 215-800-0873 or CLICK on the photo album to Book your Memorable Family Transportation in Philadelphia!!
.
CITY OF BROTHERLY LOVE
.
If you weren't aware, Philadelphia is known as the city of brotherly love, which can be broken down into small unique sections and neighborhoods full of culture and ethnicity. A few of the neighborhoods to mention are west Philadelphia, old city, center city which is also referred to as downtown, and of course the heart of Philadelphia, which is South Philly. This is where you can find that rich and legendary family neighborhood of little Italy. Take a stroll around and you will come across some incredible restaurants and outdoor markets where you can purchase various ingredients to make a large family dinner.
.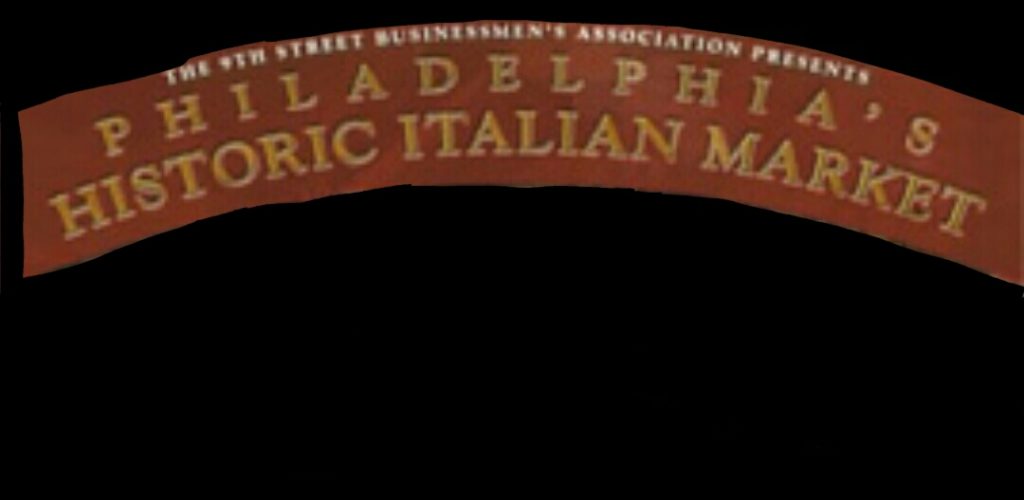 .
"We are a family friendly company, and our #1 priority above anything is that we see our families happy."
-Senate Transportation Services Philadelphia
.
If your not interested on standing behind a hot stove all day, or dining at a fancy restaurant, we would suggest stopping by 2 famous Philadelphia sub shops such as Geno's Steaks and Pat's King of Steaks. Throughout America there are a long list of restaurants where you can purchase a wide variety of steak and cheese sandwiches, but there is only 1 city that has the orginal flavor, and taste, and that's undoubtedly, Philadelphia.
.
Are you having a tough time deciding on where to take the kids for dinner?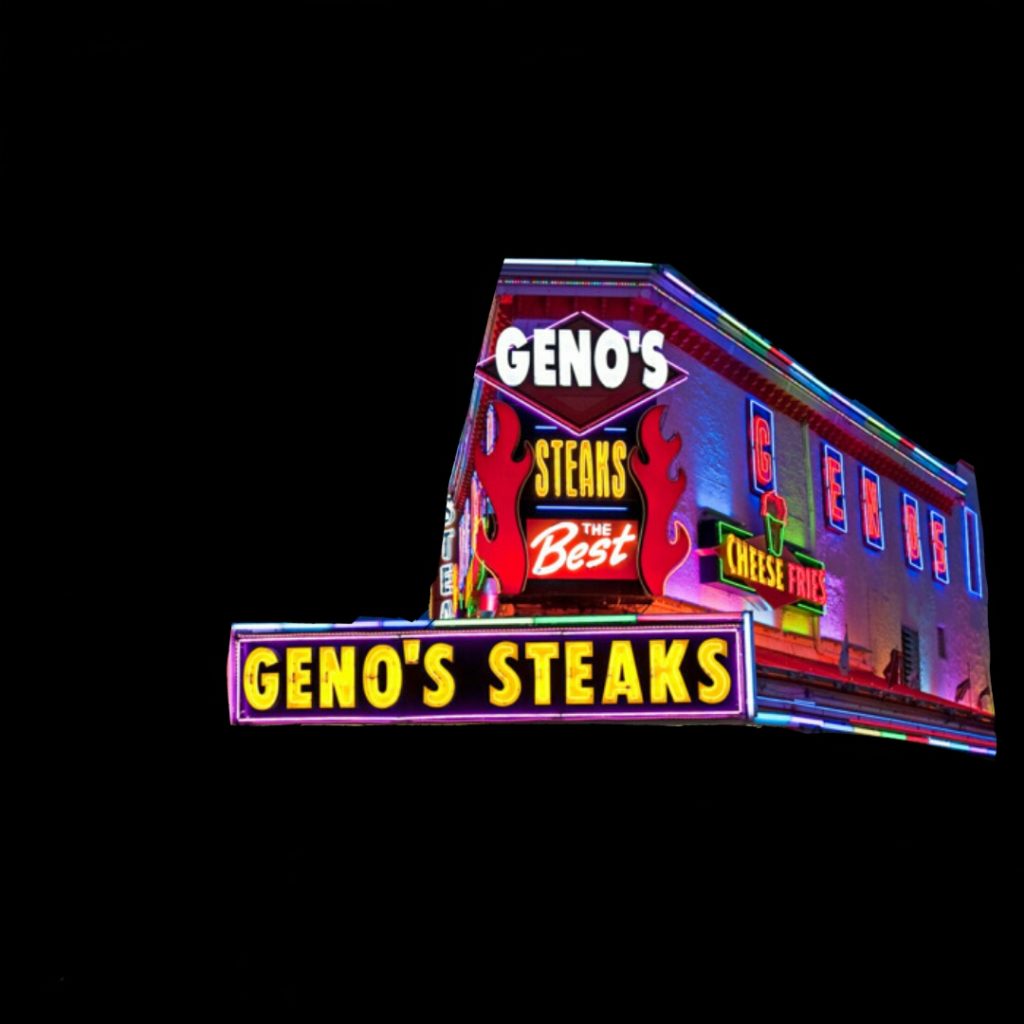 OR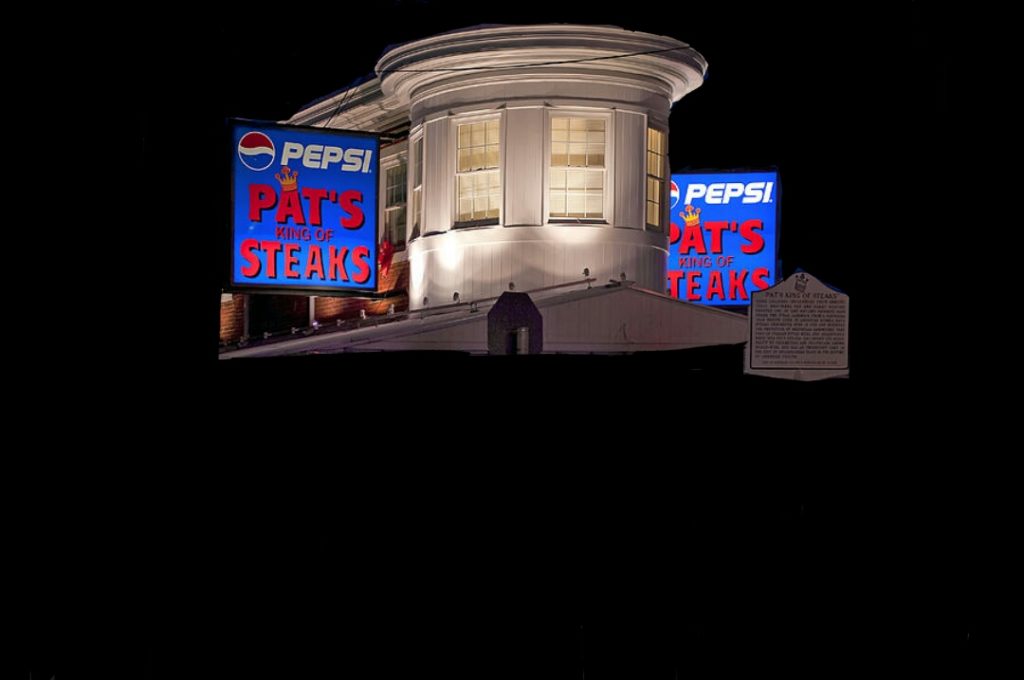 "We undoubtedly understand the influence, and affect we have on our customers moods at the beginning, and end of a vacation."
.
-Senate Transportation Services Philadelphia
.
Family Van Service in Philadelphia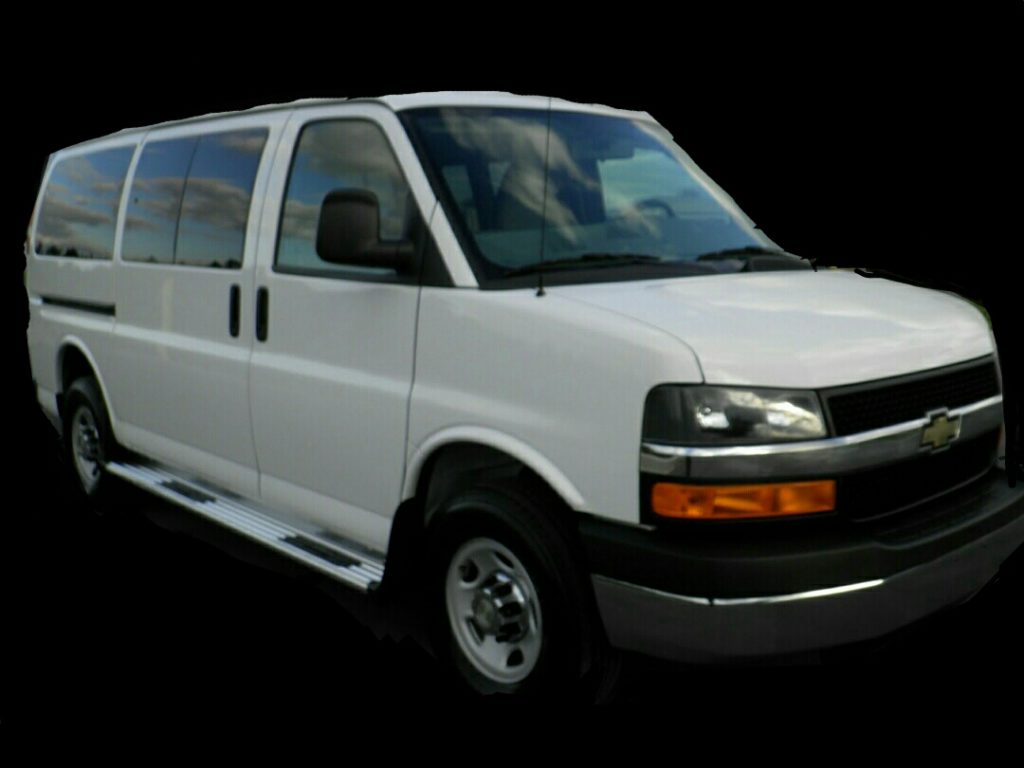 12 Passenger Family Van that has a limited amount of luggage in the rear. Perfect for families looking to save money while on vacation. Book a family van for a 3 hour private tour throughout Philadelphia. Affordable airport van service to and from your hotel.
.
.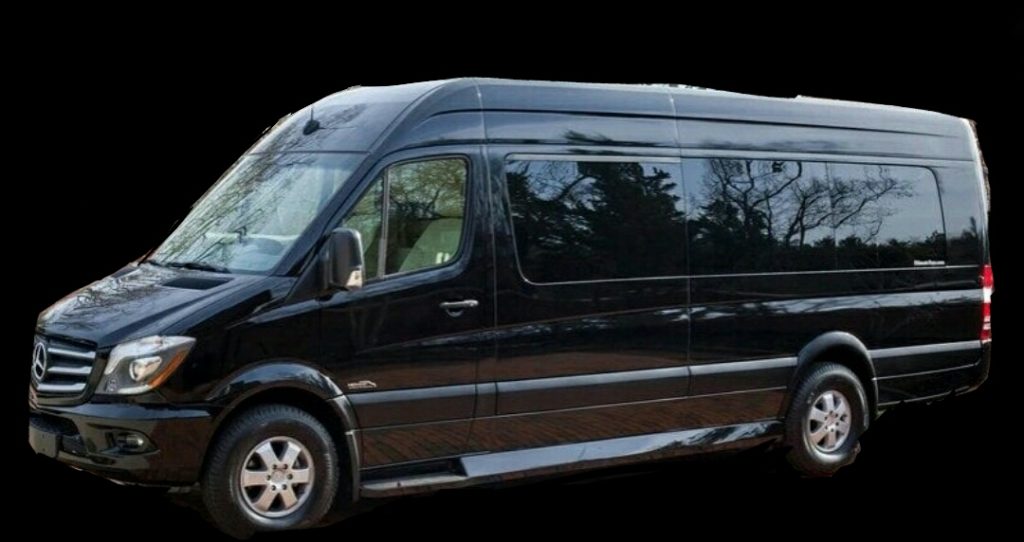 15 Passenger Sprinter Van that has plenty of room for luggage in the rear compartment. Suited for families looking for comfort and luxury while enjoying a 3 hour minimum family private tour in Philadelphia. Round Trip Family Airport Sprinter Service.
.
.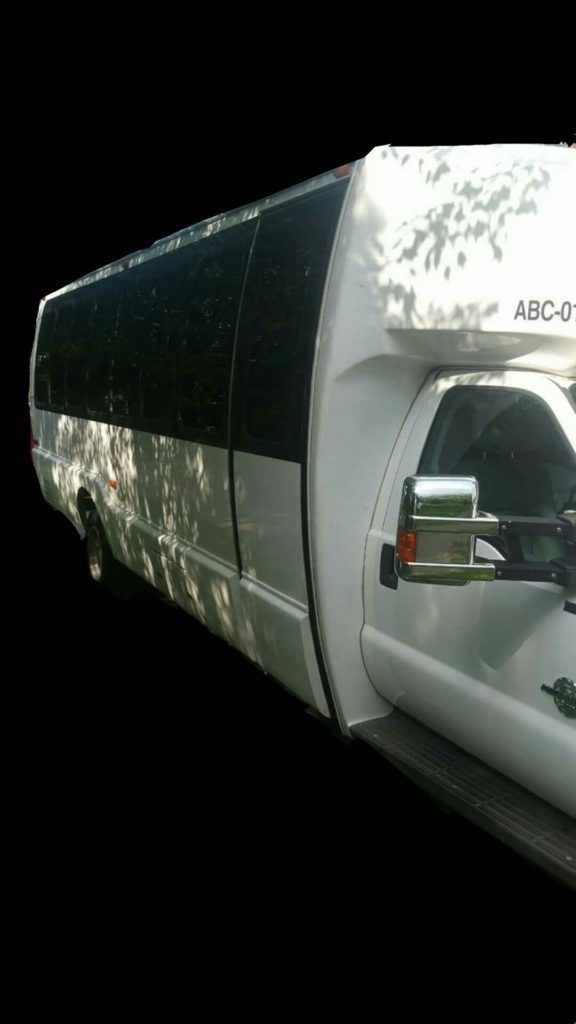 32 Passenger Family Shuttle Bus used for Family Reunions, and Fun, Family Private Tours!! Low hourly rates!! Modern, clean and plenty of room for luggage in the rear. Book your family shuttle bus for graduations, dinners, reunions, and special events.
.
.
.
.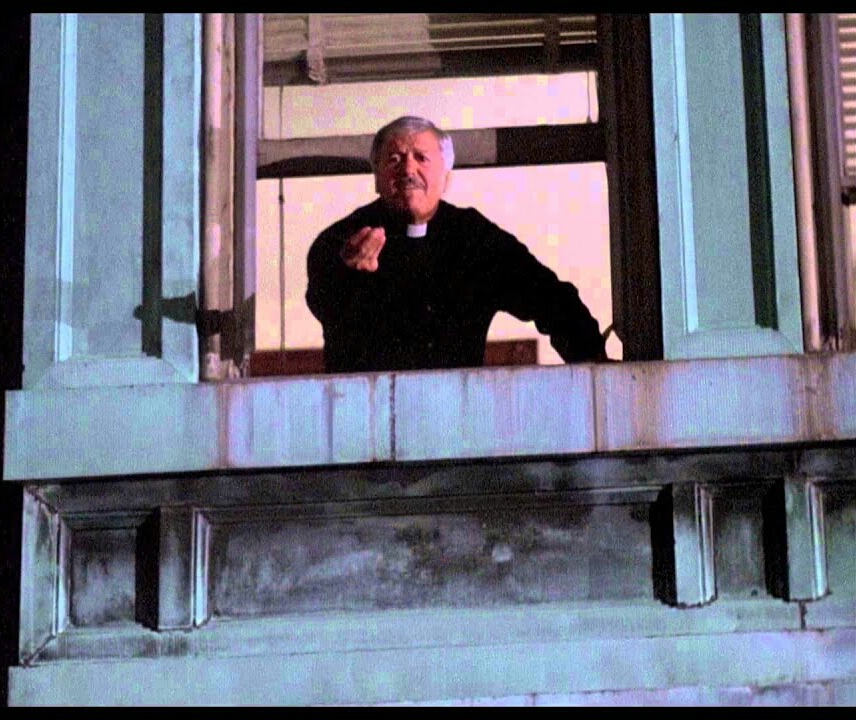 Word of Advice from Senate Transportation Services Philadelphia: Sometimes life can throw you a blow that can severely knock you out. Whether it may be an unfortunate diagnose of cancer, financial problems, or family issues. Keep in mind before you decide to throw in the towel, or before you go up against the biggest fight of your life, look up and know that prayer changes circumstances. For family transportation in Philadelphia call 215-800-0873.
Family Transportation Service Philadelphia
We are a family friendly company, and our #1 priority above anything is that we see our families HAPPY.
Family Transportation Philadelphia
Family transportation service Philadelphia, Family Transportation Philadelphia, Family Transportation Philly, transportation for family in Philadelphia, Family Van Service Philadelphia, Family Sprinter service Philadelphia, Family Transportation to Philadelphia Zoo, Family Airport Car Service Philadelphia, Family airport van service Philadelphia