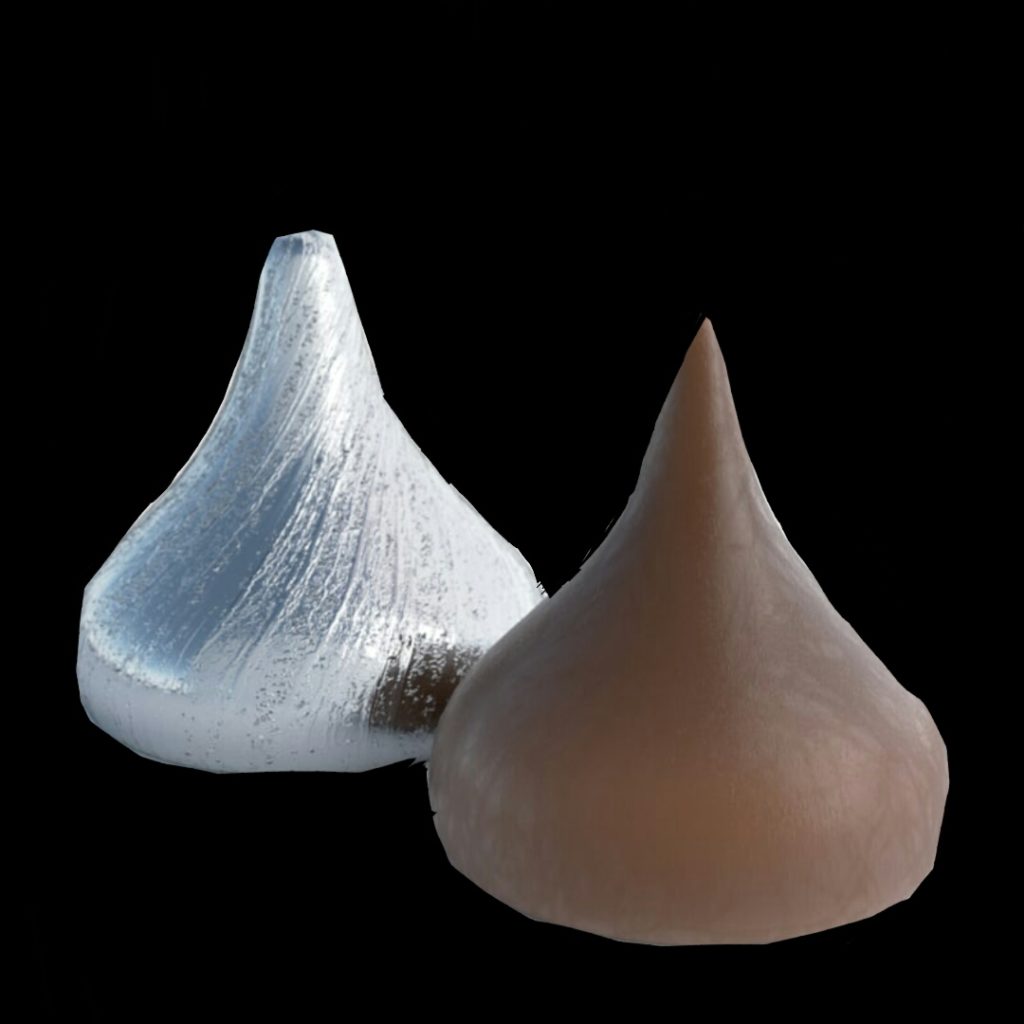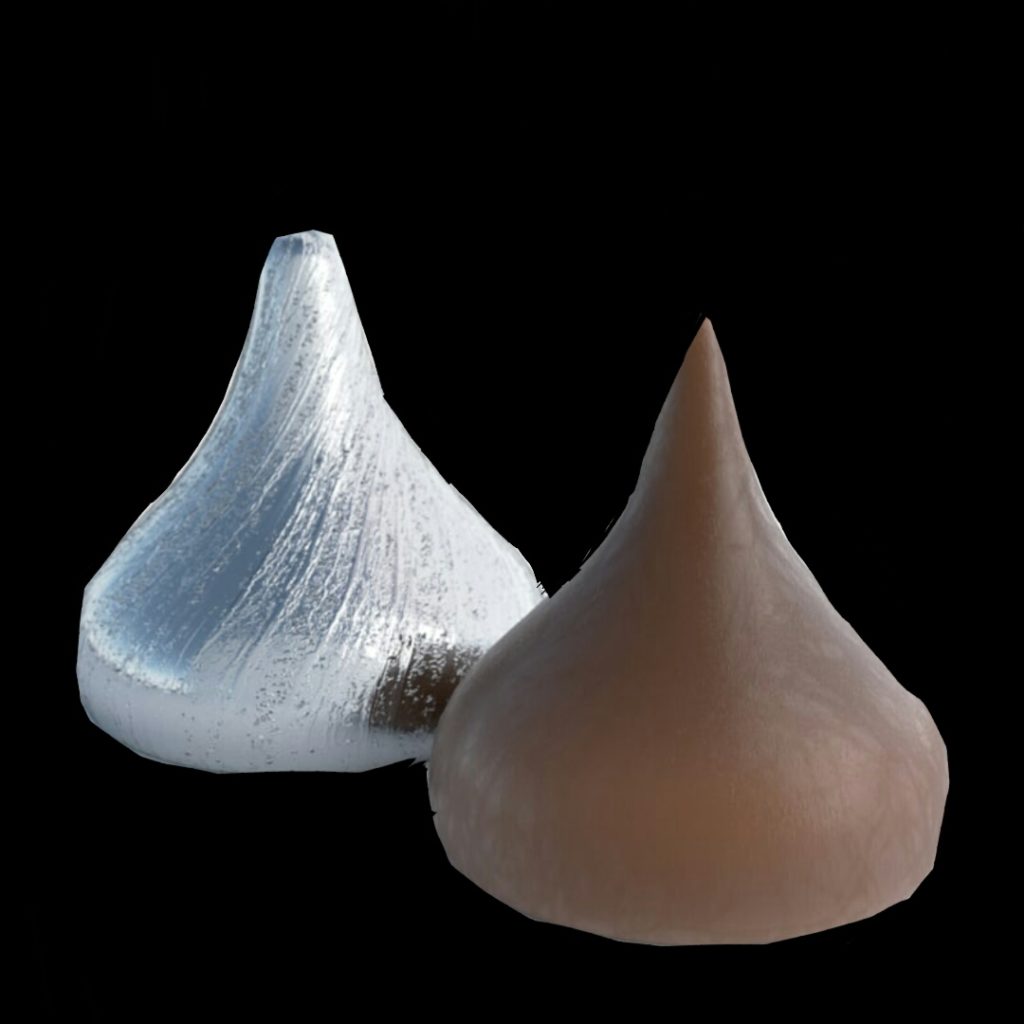 Transportation to Hersheypark Theme Park
.
Before you decide to go on all those crazy, wild rollercoasters with your kids, CALL us at 1-888-556-5331 and Book your pleasant Round Trip Transportation to Hersheypark theme park!!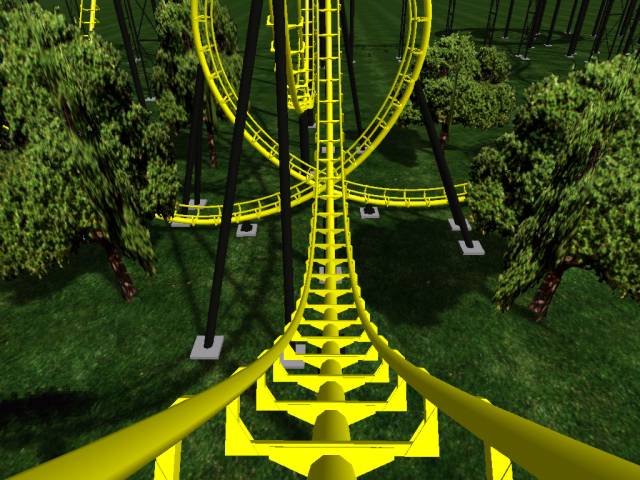 We provide transportation from the Harrisburg International Airport to your hotel nearby the fun themepark. We will have our friendly driver meet and greet your family in the lobby of the airport.
.
One of the most important decisions you, or your family makes before deciding to go on vacation is choosing the best hotel at the best rate. Whether you are a Comfort Inn rewards member, a loyal Marriott guest, or you're apart of the Hilton 's Honors Program, Senate Transportation Services Hersheypark theme park provides our customers with reliable car service that picks you up directly from the Harrisburg Airport, and takes you straight to your hotel. There are never any inconvenient stops to other hotels that leave you frustrated, uncomfortable, and irritated. The Hershey, Pennsylvania area has a wide diversity of family hotels ranging from the Courtyard by Marriott Hershey Chocolate Avenue Hotel, The Hotel Hershey, the Days Inn Hershey, and many more!!
.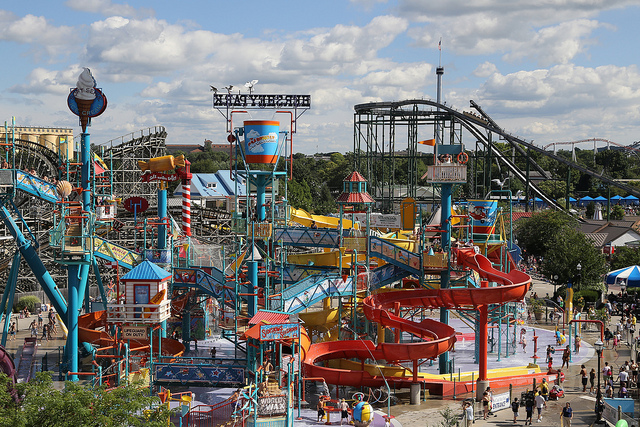 If you are looking for a hotel at a great bargain with spectacular deals, please log onto www.booking.com www.trivago.com www.expedia.com or www.priceline.com . For families in need of a pool on property, or a kitchen/dishwasher in your room, the Hampton Inn & Suites is simply the perfect choice. If you ever have a tough time deciding on which hotel to choose from, please log onto www.tripadvisor.com and you will be able to obtain a better perspective of what to expect by viewing past customer reviews.
.
.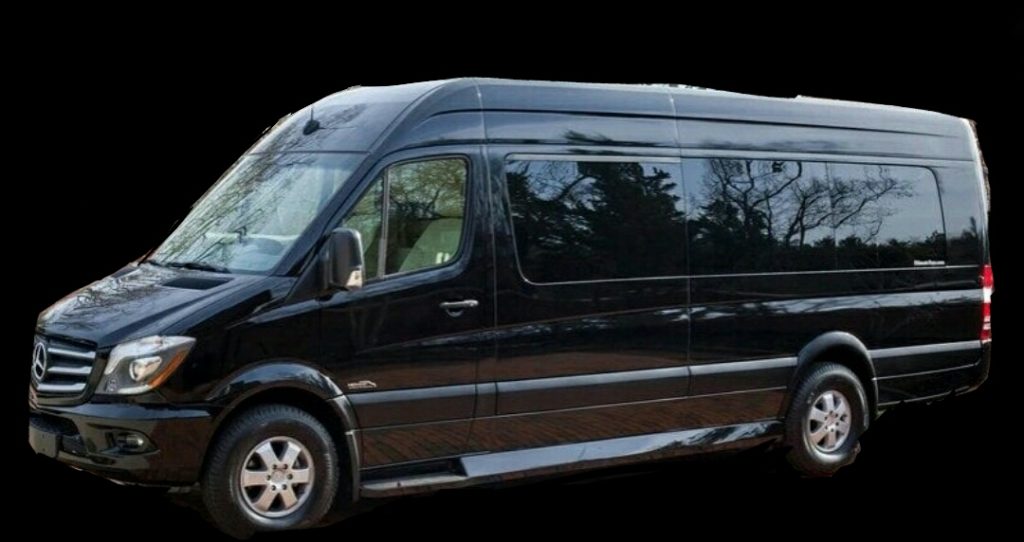 If you are ready to book a sedan, suv, or van service, to or from your hotel, or to Hersheypark theme park please remain on this site to place a reservation. Please be advised that we offer 2 types of airport pickup options such as, baggage claim (meet & greet) and a curbside pickup service. The standard check in time at any given hotel is 3p.m. If your flight happens to land in early in the morning, and your room is not quite ready, the bellman/valet can store your belongings in the luggage closet, while you take the time to sightsee, or take your family to have a light lunch.
.
.
.
.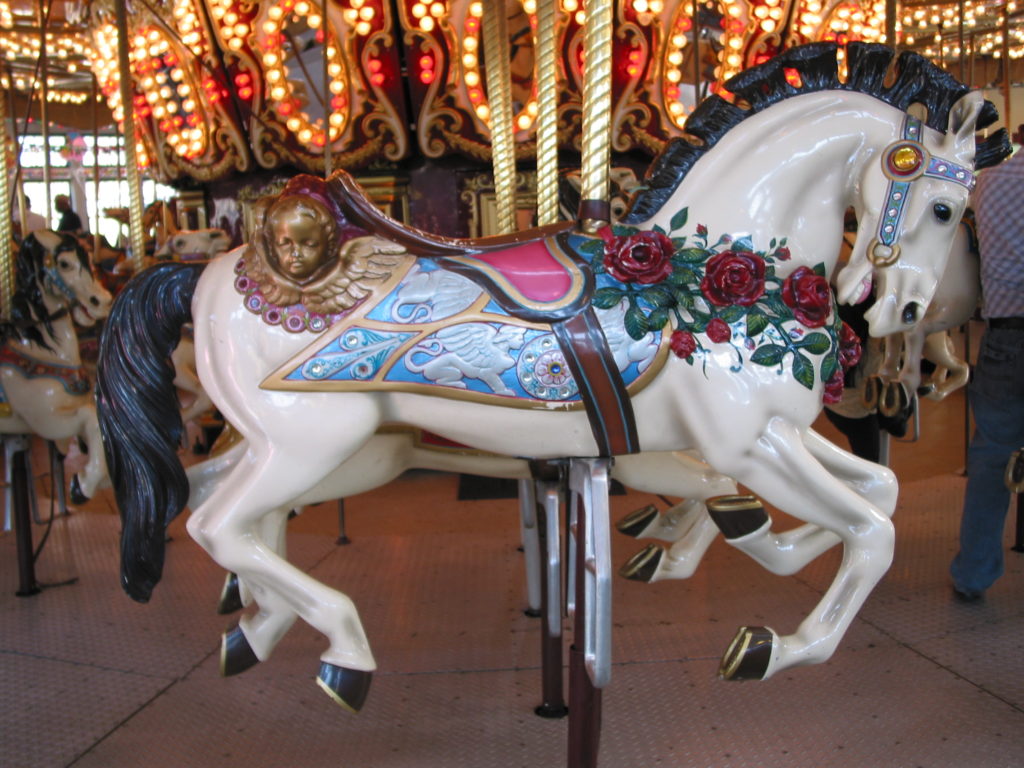 .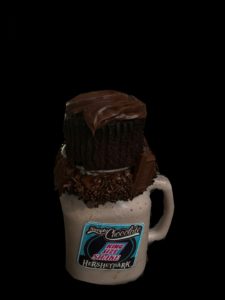 Do you want to know how our Round Trip Transportation works?
.
.
.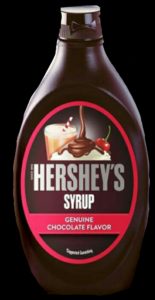 "Well Round up your family and let's order a ROUND of chocolate milkshakes while we have a Merry Go ROUND discussion about ROUND trip transportation anywhere even ROUND the corner. You can go ROUND and ROUND as much as you want because ROUND here we are affordable and professional. Call us today for ROUND trip transportation aROUND the Hershey, Pennsylvania area." 
.
.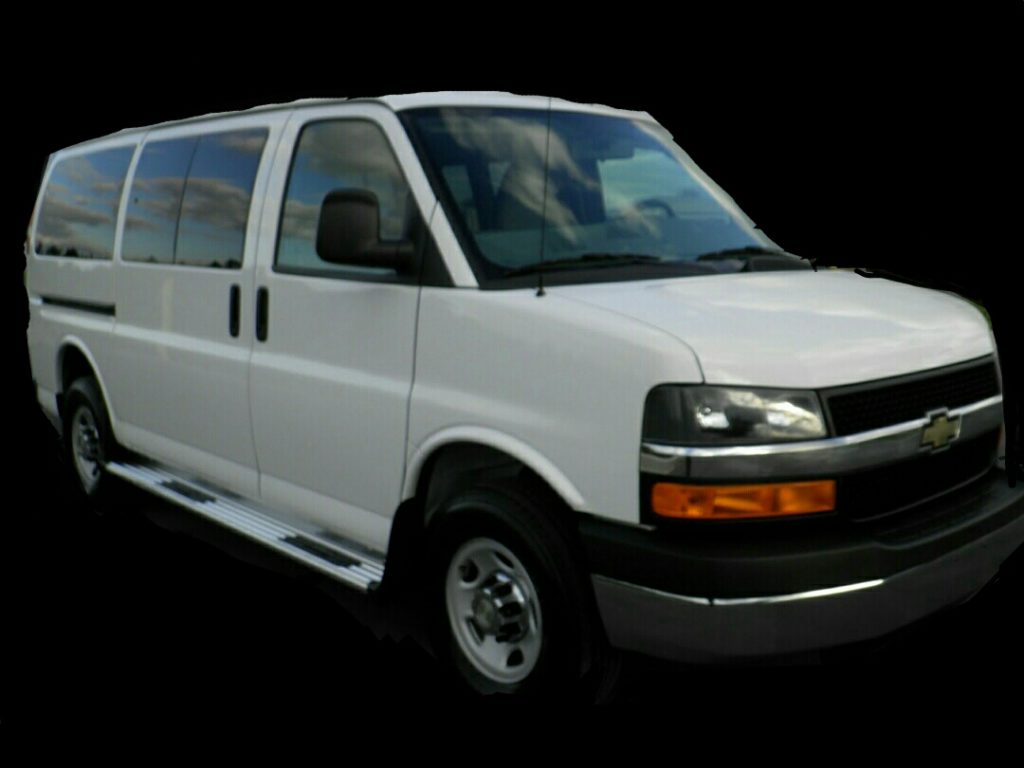 If this is your first time visiting the Hershey, Pennsylvania area, and you are unfamiliar on how to navigate your way around town, we recommend stopping by your hotel concierge/ front desk. The concierge/front desk agent on duty will gladly assist you by providing you with a few tour maps, which will allow you to sightsee at a quicker pace. While you are at the concierge desk, this is the perfect time to pickup a free copy of the Visit Hershey Harrisburg's Magazine. This magazine gives you an in depth insight on all the best restaurants, museums, and shopping outlets to visit throughout your stay in the Hershey/Harrisburg PA area. You can also go online for further tourist information at www.visithersheyharrisburg.org
.
.
.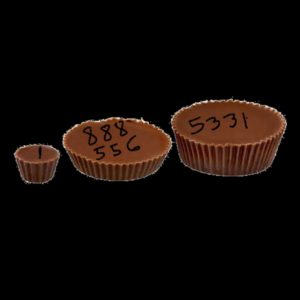 Who doesn't like CHOCOLATE?? Whether it's Reese Peanut Butter Cups, Hershey bars, York peppermint patties, Snickers, Kit Kats, or Milk Duds, and to top it off, who doesn't like an Affordable transportation while their on vacation? CLICK on the Reeses to Make a Reservation.
.
.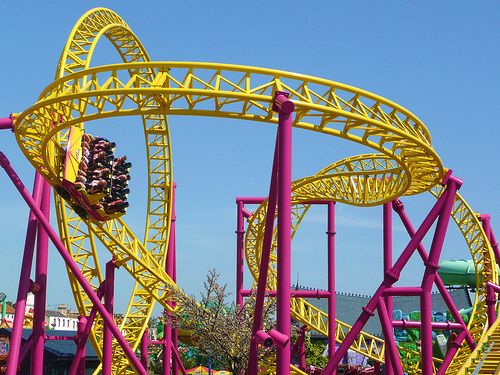 The typical standard check out time in a hotel is 3p.m. If you have a scheduled late flight in the evening, the bellman at your hotel can store your bags, while your family takes advantage of all the rollercoasters and water rides that your children didn't have the opportunity to ride on. You can call our office at 1-888-556-5331 to book a return trip back to the airport from your hotel. Choosing the right hotel can sometimes be slightly difficult, but look on the bright side, at least you know Senate Transportation Services Hersheypark theme park has you covered on all your transportation needs!!
Hershey Theme Park Round Trip Shuttle-Family Friendly Affordable Transportation
HersheyPark Transportation
Transportation to Hersheypark theme park, round trip Transportation to Hersheypark theme, Transportation to Hershey amusement park, round trip Transportation to Hershey amusement park, van service to Hershey amusement park, van service to hersheypark theme park, round trip car service to Hershey Amusement park, Transportation from Philadelphia to Hershey Amusement park, car service to hershey theme park, car service from Philadelphia to Hershey park,